Modern Market Eatery

We believe in doing things the right way, like forming our supply chain around the relationships we build with farmers, ranchers and other partners who share our values in protecting our planet; using the highest quality ingredients that we can get our hands on; keeping harsh additives and chemicals out of our bodies and out of the environment. We're committed to making strides toward more sustainable practices, and we're excited to share our efforts here.
We're making a change in the product that we use to make it more feasible for you to reuse. So, say "see you again" to your 100% recyclable plastic soup/side container and learn how to give it a second life with our weekly DIY tutorials.
You already knew that we're obsessed with succulents. Use your container to house a succulent garden, re-pot your favorite houseplants or use it to grow herbs!
Storage For All The Things
You don't need to go full 'Marie Kondo' to get organized, but everyone has a "that drawer"...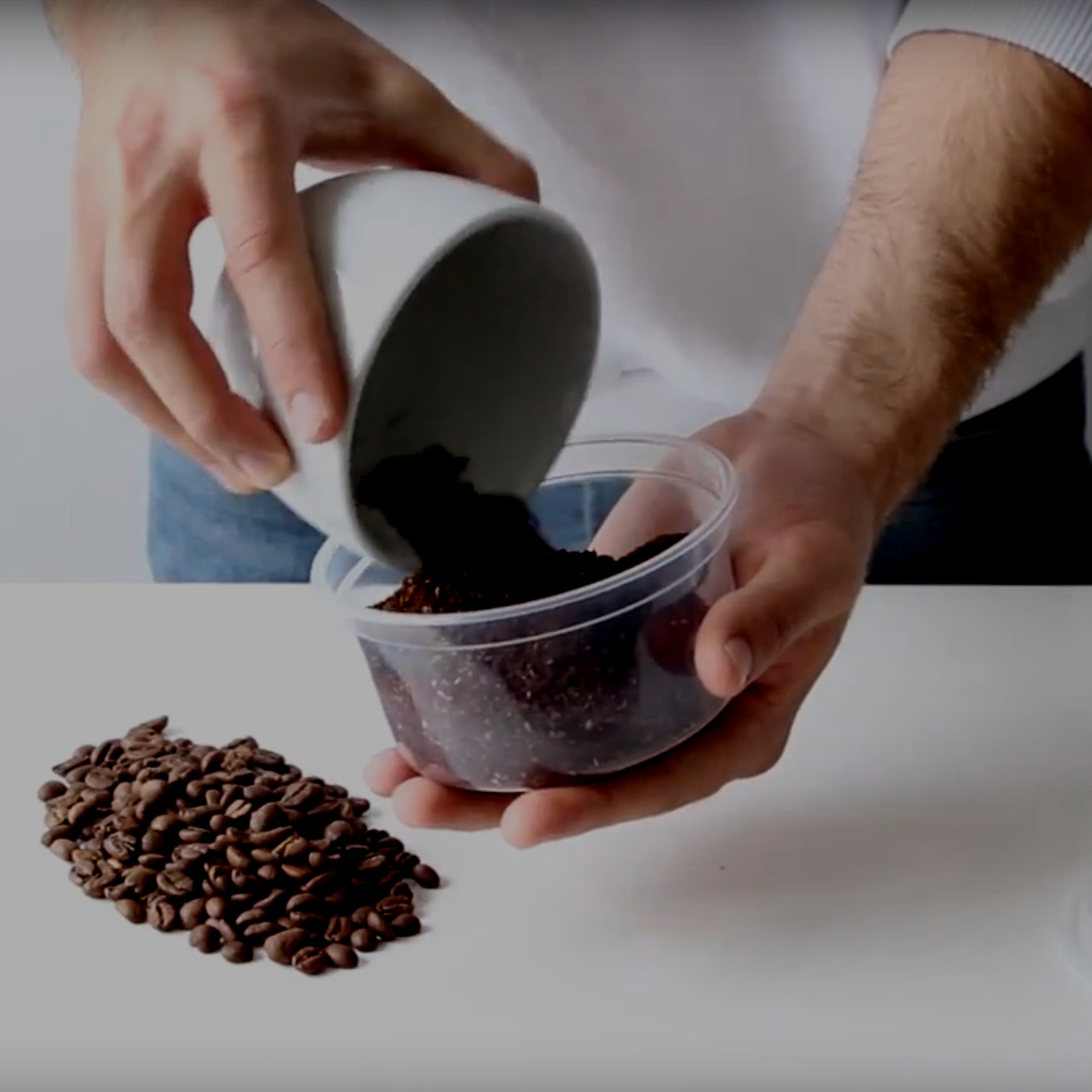 Common Ground For
Your Coffee Grounds
Reuse your container to keep your coffee grounds fresh for a rainy day. Or for later today. Never mind,
NEED. COFFEE. NOW.
On-the-go food and water storage for your pet.
Hey, if it isn't broken, don't fix it. Keep your container
around for meal prep, leftovers or
(in our case) snacks.